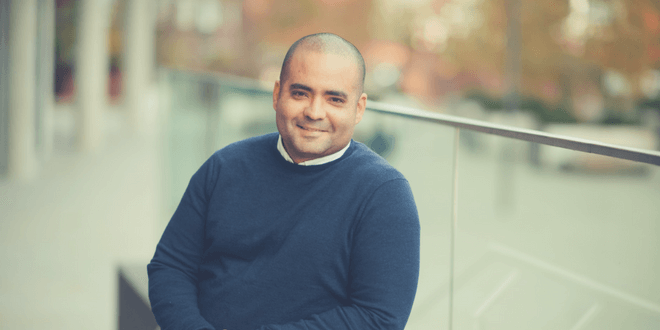 The truth is that even when you know how to update your website, plugins, themes, create emails, or complete a backup you can spend your time doing other things.
And because you are busy, website maintenance and upkeep is pushed for later until something bad happens.
However, a full time or even a part time webmaster can help you tremendously.
As your webmaster, we can help you:
Update your website content and images
Add or remove pages
Share your website content via your social media profiles
Update WordPress
Install and Update WordPress Plugins
Do WordPress Theme updates
Perform Daily Backups
Security Monitoring
Malware Scans
Uptime Monitoring
Site Performance Optimization
Technical Troubleshooting
Optimize Databases
Submit your site to the search engines
Do SEO
Didn't find what you need on the list…we probably can handle it too.

Schedule a call

FAQs
What is the cost?
Webmaster services start at $300 per month.

How do I send website content for update?
Content can be sent to us via email or Dropbox folder.