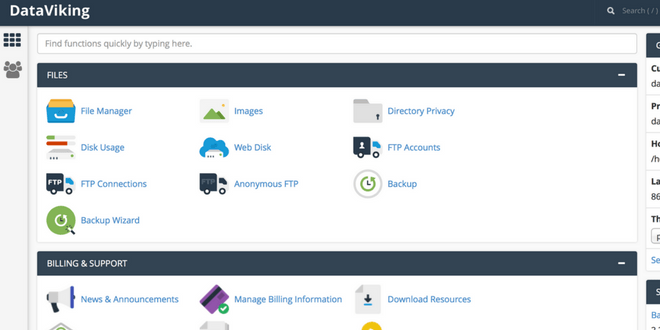 For entrepreneurs and local businesses, it's critical your website stays up and running at all times. Expect everything with our managed WordPress hosting plan.
Core updates
Plugin updates
Theme updates
Daily Backups
Security Monitoring
Website Optimization
For additional peace of mind, we always check the website after any update, to ensure that nothing has been corrupted or made non-operational.
Technical Stuff
Unlimited Websites
40 GB of Disk Space
1,000 GB Bandwidth / Data Transfer
100 MYSQL, Emails, FTP
100 Parked Domains
cPanel
Cloudflare
From $20 per month
Get Started Now!
If you need one click installs no worries. We got you cover with the lastest software you need such as social networking apps, ffmpeg, Xcart, blogs, forums, Xoops, Coppermine, WordPress, phpBB, Joomla, Mambo, Drupal, Ruby on Rails, perl/cgi scripts, Python, PHP4 and PHP5 and more!